Reigniting the Lemmy and Slash Statues Campaign

Hi 5 Years ago I started a campaign to get statues of Lemmy and Slash built in Stoke-on-Trent. That campaign gained traction and was noticed by national newspapers and many international blogs and news sites, I attended council meetings pitching the positive roles these musicians have had on the world and continued influence and suggested these icons be celebrated in their home towns.
Since then I've had the honour of meeting both Lemmy and Slash after their concerts in the UK, Slash even came to Stoke-on-Trent for his amazing concert "Made In Stoke" which was recorded and released on CD, DVD and BluRay.
Stoke-on-Trent is well underway into it's refurbishments and redevelopment of the city centre and has seen a big increase in it's arts and culture sectors, sadly with Lemmys passing it only seems more fitting we push for this monument now. I was on BBC Midlands Today promoting the idea once again stating their continued inspirational influence and that it would be an honour and increase tourism to the area and be a welcome addition to the growing arts culture in the area.
Lemmy and Slash are also much loved and celebrated state side as well which is why this campaign now wants to celebrate with the USA too, we'll be producing identical statues for the Sunset Strip in LA and Stoke-on-Trent, truly showing the international appeal and links for these two icons.
Since launching the Kickstarter we've already received £1,956 and growing with some amazing backers pledging thanks to everyone so far but we need more for these dual statues to be built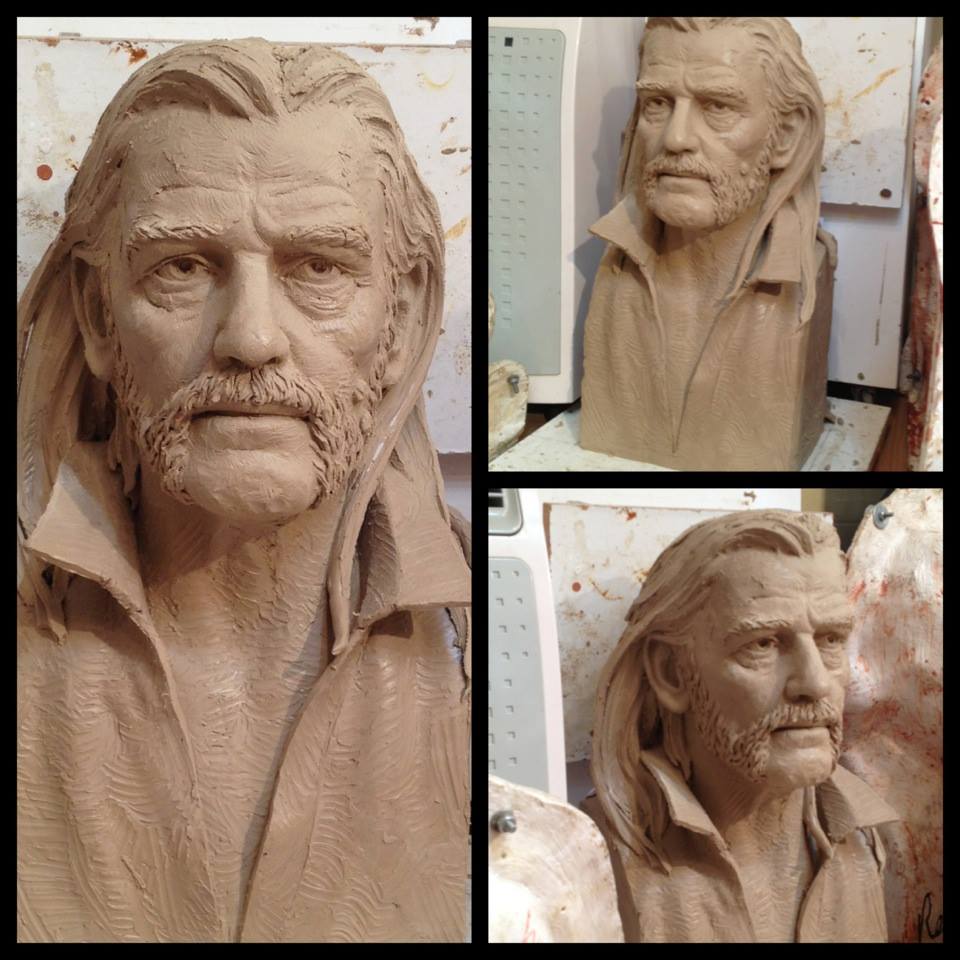 Please if you can, help us out and I hope to rock out with you soon!
Live LOUD!
You can download our press release here https://www.dropbox.com/s/bxtadubfvvvqz77/Lemmy%20Kickstarter%20Press%20REL%201.1.docx?dl=0
Visit the Facebook page here https://www.facebook.com/StokeStatues/